Introducing 4 times National Champion RDL Venerable PLC, Gray ANCCE Approved, photos above; other RDL stallions below
Magico VIII, Bay ANCCE approved, Magico is a 5 times national champion and sire of 105 foals, including 13 national champions; produces Bay, Black, Chestnut,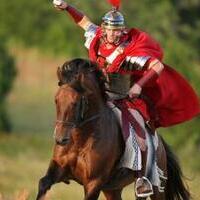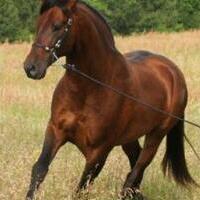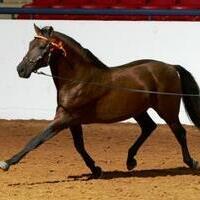 ---
Persiles YET, Black ANCCE approved, imported Spanish black stallion, who also produces chestnut. Persiles is revised, qualified and has the recommended dressage morphology stamp; sire of 80 foals in Spain and US and Canada.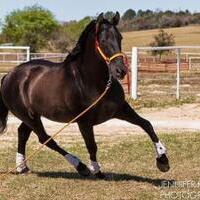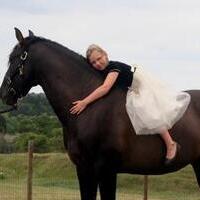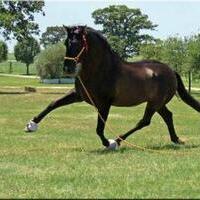 ---
Saltador ORO, Gray ANCCE approved, sire of 138 foals and 17 national champions. Saltador has 178 show titles including 14 national championships, 20 best movement of show, both life merit awards, Horse of the Yr, Sire of the Yr.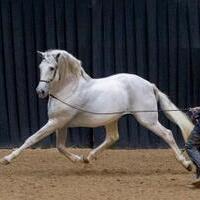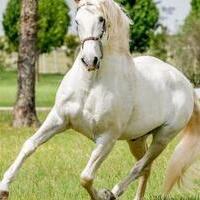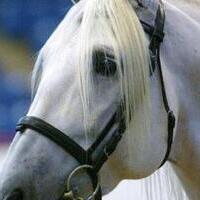 ---
Inolvidable RDL, Black Bay ANCCE approved, sire of 20 foals, Inolvidable has 11 national titles under USEF, USDF and International judges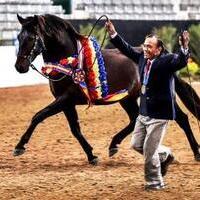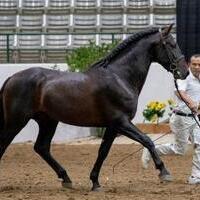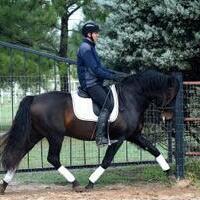 Introducing RDL Venerable PLC, Gray ANCCE approved, 4 times National Champion under USDF and USEF judges